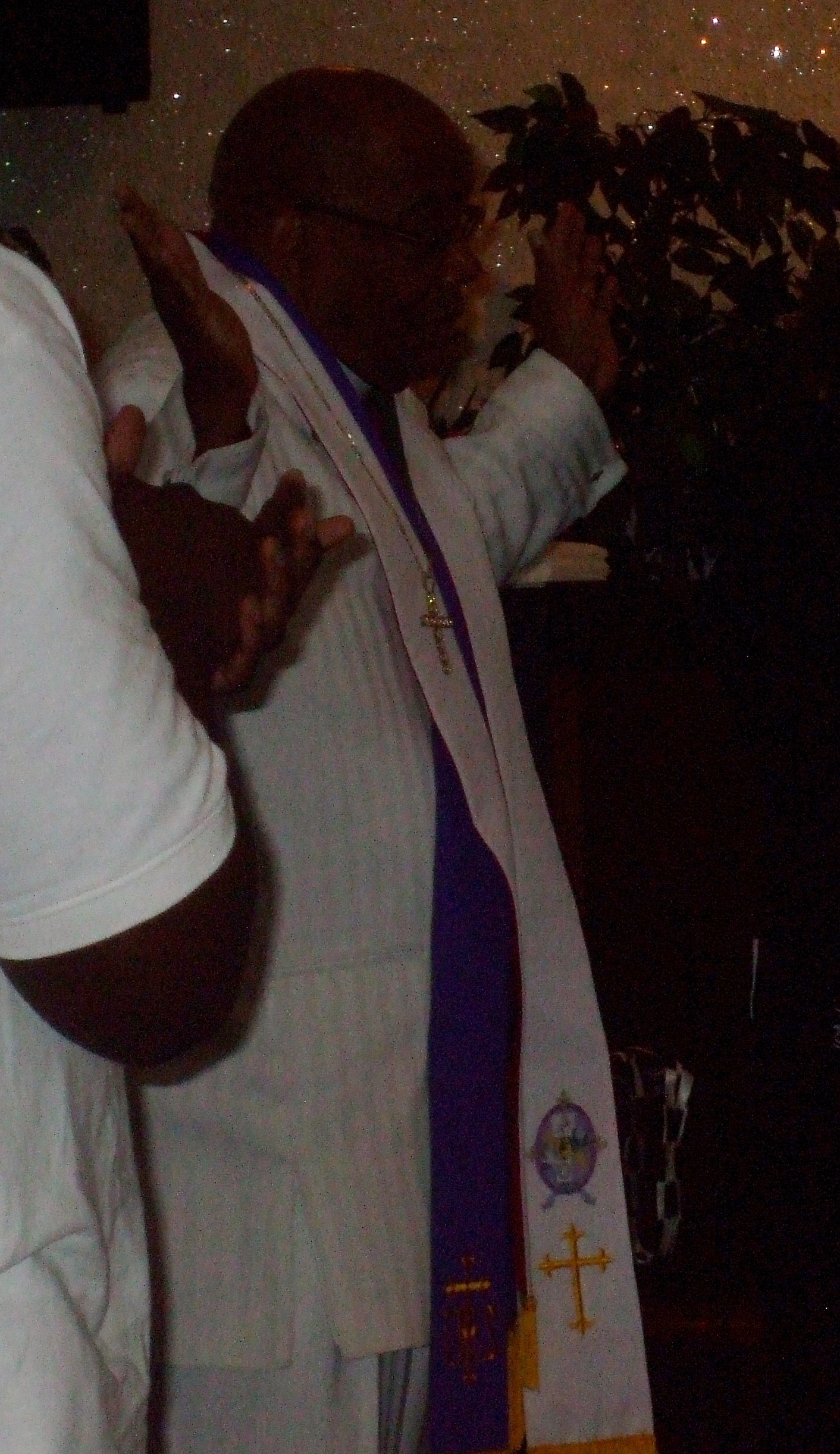 Apostle Zachery McKiver Sr..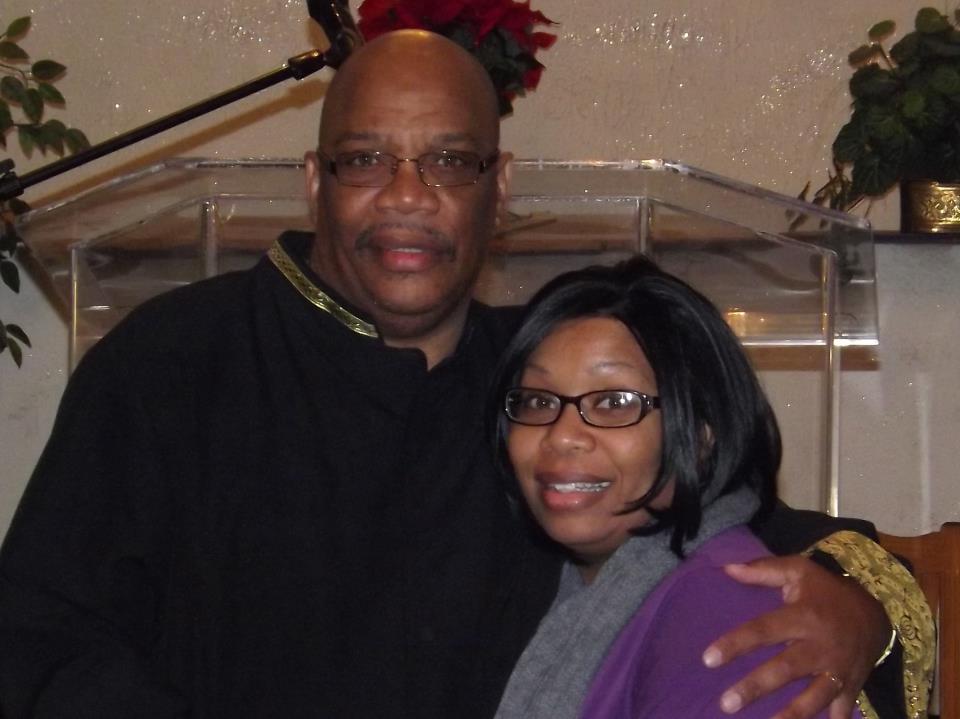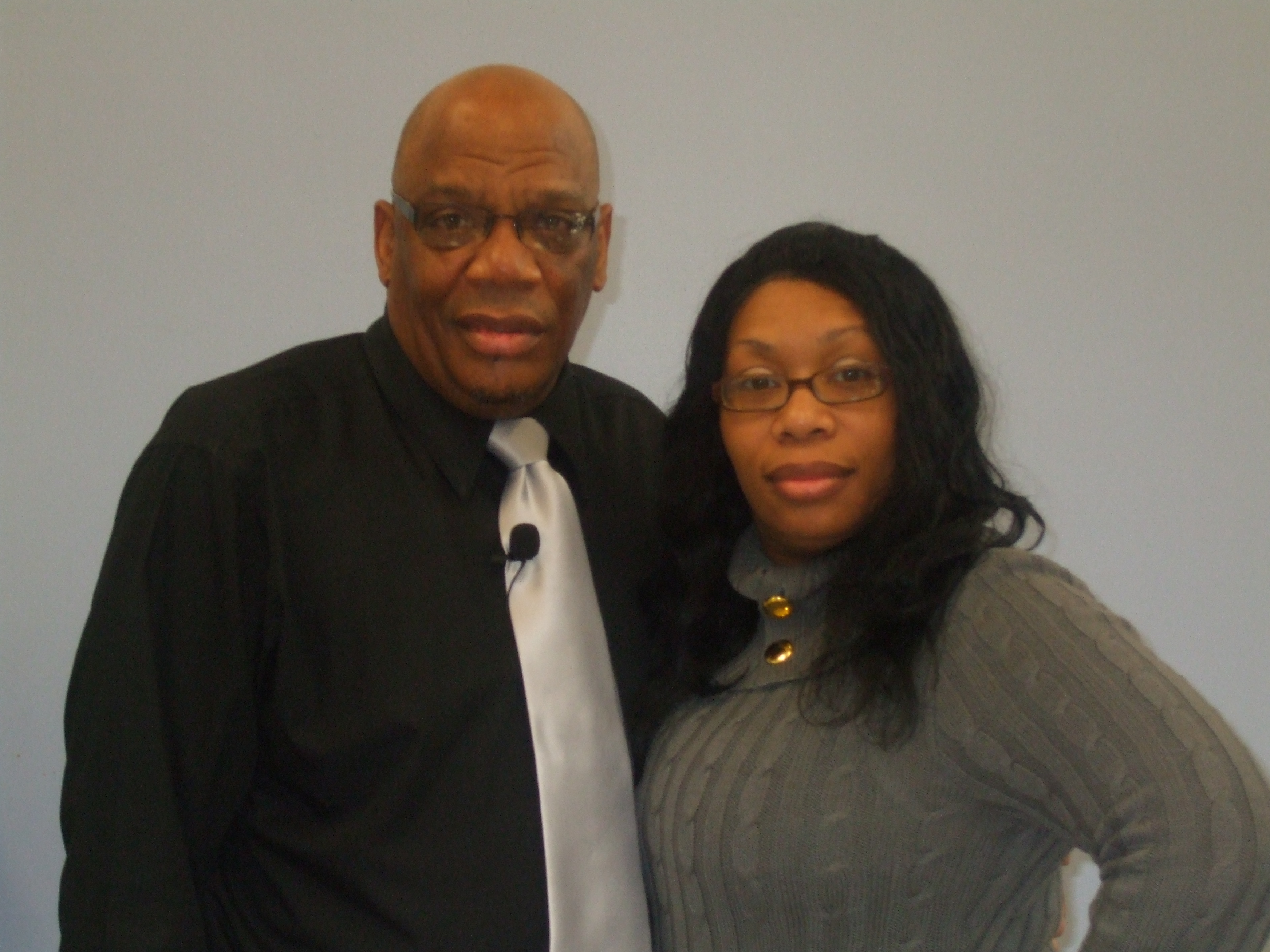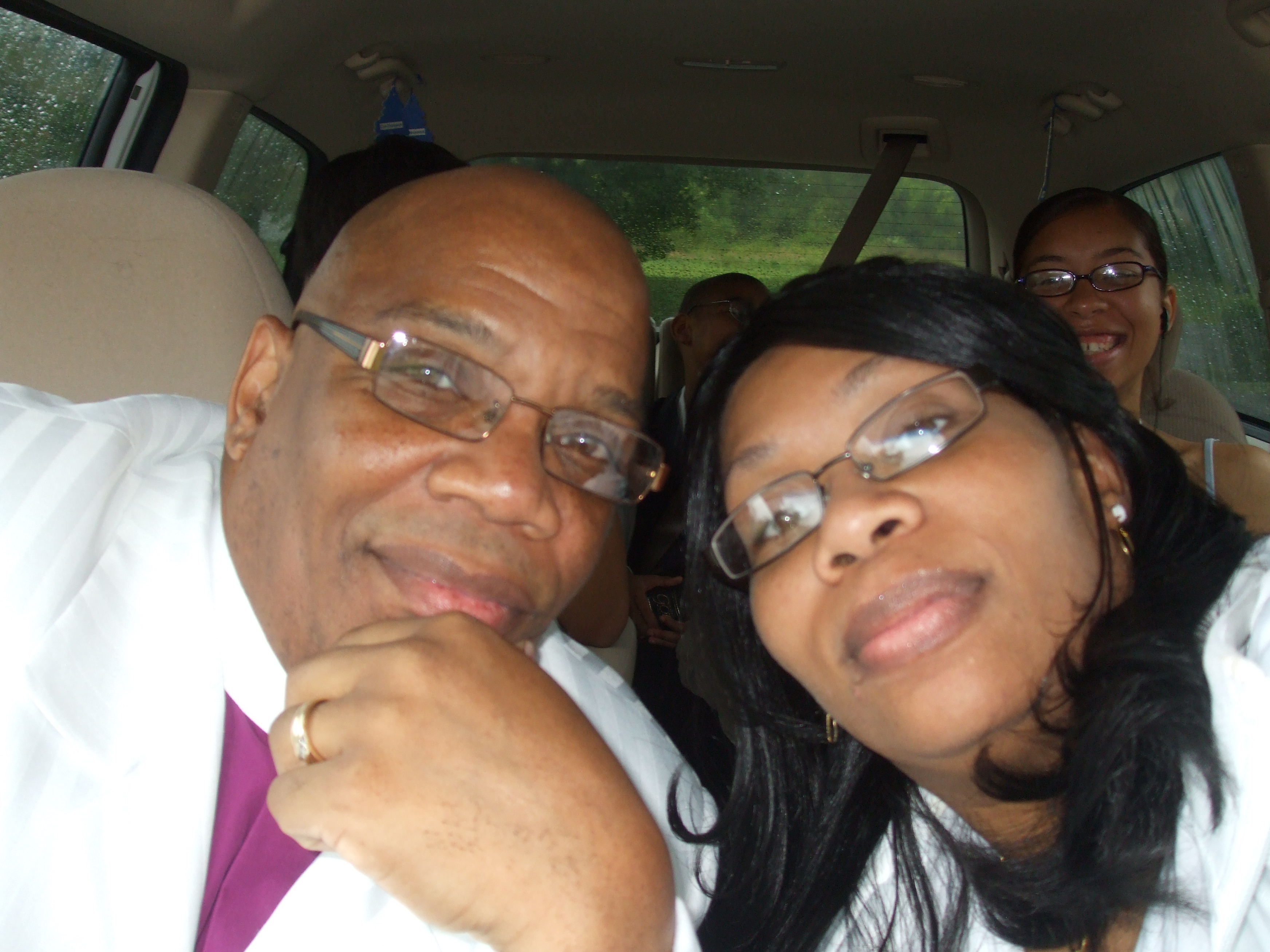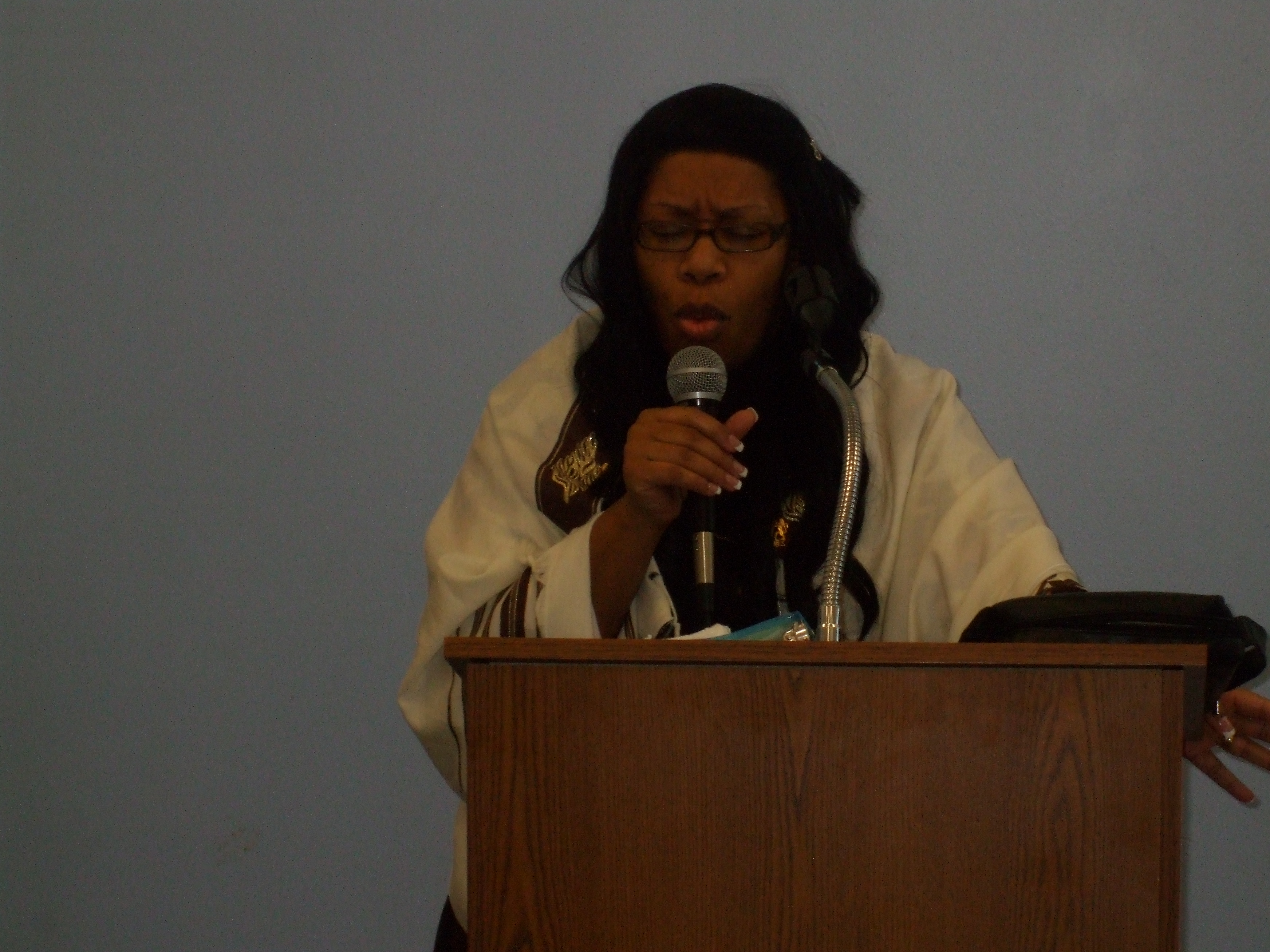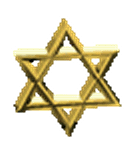 Bio:
Apostle Zachery J. McKiver Sr. is the founder and Senior Pastor of Power Of Deliverance Apostolic Ministries Inc. located in Willingboro, NJ.
Apostle Zachery McKiver is Overseer of Lavender Lilies Woman Ministries in South Jersey.
Apostle has been preaching for 30 plus years and his main focus are on the people of God. He has started the P.O.D prophetic school of ministries in October 2010, and has now incorporated Men of Praise Ministries to his many callings of God.
There are many great expectations in
Power Of Deliverance Apostolic Ministries Inc., such as Angel Food Ministries, Released to freedom Ministries Apostle Zachery McKiver Sr. has set up under Great preachers, Bishop Rowlands of House of God Inc., in Kentucky, also The Great late Mother Stella Boyd, last but not least Apostle Alberta Johnson of Saint James Bible Deliverance in Egg Harbor City, NJ.
His covering partners: Apostle Darlene Bryant of Christ Like Ministries in Vineland, NJ.
God has touched Apostle Zachery McKiver with an anointed deliverance ministry, to preach the Gospel unto the meek and bind up the broken hearted to proclaim liberty to the captives, and the opening of the prison to them that are bound, to proclaim the acceptable year of the Lord.